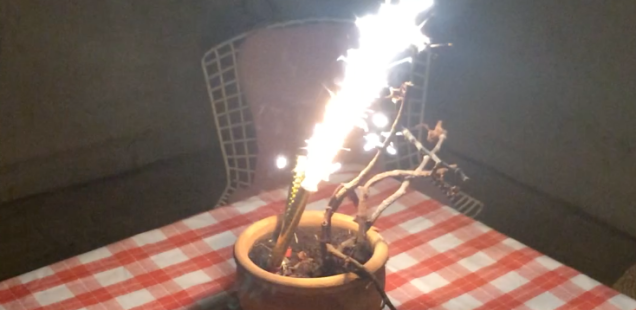 FD13 Pre-season Launch. Friday, 17 November 2017, 6–7.30 pm. Henry & Son.
You are invited to FD13 residency for the art's pre-season launch on Friday, November 17, 2017, 6–7.30 pm.  
Join residency Co-Directors Sandra Teitge and Sara Cluggish as they present a year of FD13 programming, including details of the forthcoming winter/spring 2018 season.
Generously hosted by Henry & Son, purveyors of craft wine and spirits. Free wine tasting and refreshments will be served throughout the evening.
Henry & Son
811 Glenwood Ave
Minneapolis MN 55405
Located across from the International Market Square, just a few blocks away from the Minneapolis Farmers Market.
Please RSVP to info@fd13residency.org
We are looking forward to seeing you there!