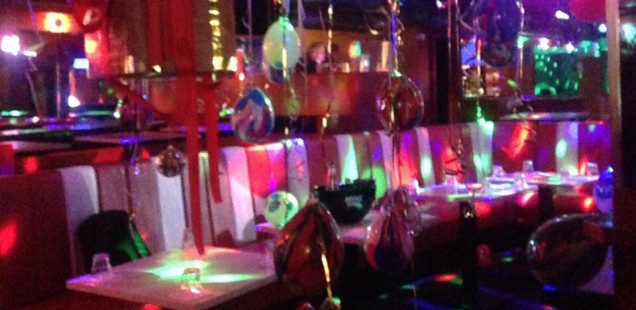 Happy Holidays. Happy 2018!
Happy Holidays from FD13!
Wishing you the very best this holiday season and a happy New Year.
Here is what we have planned for winter 2018.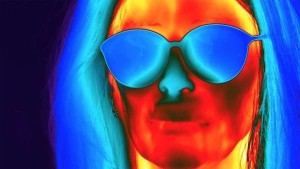 London and Los Angeles–based artist Patrick Staff works with film, installation, dance, and performance to investigate dissent, labor, and the queer body. Throughout the month of February, Staff will develop Bathing (2018), their first performance choreographed for a live audience since 2013 which examines notions of contamination, cleanliness, and illness. In the week preceding this event, FD13 and the Walker Art Center will co-present a screening of Patrick Staff's most recent film Weed Killer (2017), adapted from Catherine Lord's 2004 memoir The Summer of Her Baldness.
Weed Killer, Film Screening 
Thurs, Feb 22, 2018 at 7pm
Walker Art Center, Bentson Mediatheque
Tickets and more information available here
Bathing, Live Performance
Thurs, Mar 2, 2018 at 7pm
Venue information and booking available in early February 2018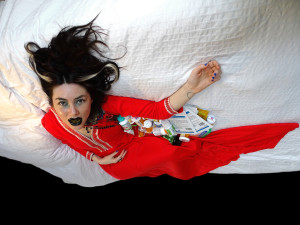 LA-born, Berlin-based artist, writer, activist, and witch, Johanna Hedva presents the next iteration of This Earth, Our Hospital, an ongoing series of essays and performances about the politics of sickness, disability, and healing. The residency will begin with a two-day writing workshop focusing on astrology, mythology and storytelling, hosted at The Future project space in the South Minneapolis Witch District and will conclude with the launch of  Hedva's forthcoming sci-fi dystopian novella, On Hell.
Astrology and Mythology Writing Workshop, led by Hedva
Sun, Mar 4 at 4pm, and Tues, Mar 6 at 6pm
The Future
Booking available early February 2018
This Earth, Our Hospital reading and On Hell book launch
Thurs, Mar 8 at 7pm
Venue information and booking available in early February 2018
Johanna Hedva's FD13 residency is co-presented with Triple Canopy and generously made possible with support from Goethe Institut Chicago.