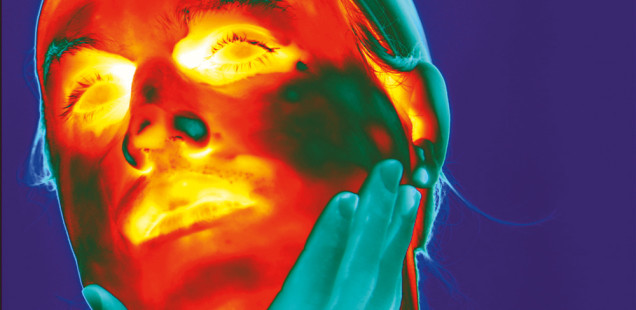 Patrick Staff Residency Events Feb 22 & Mar 1.
FD13 residency for the arts welcomes London and Los Angeles–based artist Patrick Staff, our artist-in-residence throughout the month of February. Working across film, installation, dance, and performance, Staff's practice investigates themes of dissent, labor, and the queer body.
Weed Killer, Screening 
Thurs, Feb 22, 2018 at 7pm, free
Walker Art Center, Bentson Mediatheque
Tickets available via the Walker Art Center
Produced on the occasion of Staff's recent solo exhibition at the Museum of Contemporary Art, Los Angeles, Weed Killer (2017) departs from Catherine Lord's memoir 'The Summer of Her Baldness' (2004), a vivid, often irreverent account of the author's diagnosis, treatment, and transformation through her experience of breast cancer. Weed Killer suggests a complex relationship to one's own suffering and draws into focus the fine line between alternately poisonous and curative substances.
A selection of related titles from the Walker's Ruben/Bentson Moving Image Collection follows the screening, concluding with a Q&A between Staff and Sara Cluggish, Co-Director of FD13 residency for the arts.
This event is co-presented with the Walker Art Center.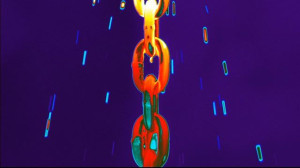 Bathing (Drunkenness), Live Performance
Thurs, Mar 1, 2018 at 7pm, free
Company, 1237 4th St NE, Minneapolis, MN 55413. Book your place here.
Over the course of their four week FD13 residency, Staff develops Bathing (Drunkenness) (2018), a series of fluid choreographic gestures enacted by one performer in a shallow pool of water. The performance combines contemporary references alongside Staff's research into the classical figure of the bather, the drunken revelry of bacchanalia, and spiritello figures which commonly adorn European fountains. Embracing feelings of anxiety induced by stagnant water and its pollution, the performance suggests a complex relationship to gender, intoxication, and desire. Bathing (Drunkenness) is Staff's first performance choreographed for a live audience since 2013 and continues their examination into themes of contamination, cleanliness, and illness.
This event is co-presented with Company, a new project space and curatorial platform located in Minneapolis' North East Arts District.
Patrick Staff (b.1987) is an interdisciplinary artist living and working in London, UK and Los Angeles, USA. Their work has been exhibited internationally. Recent solo exhibitions have taken place at MOCA, Los Angeles (2017); Contemporary Art Gallery, Vancouver, Canada; Institute of Modern Art, Brisbane, Australia (2016); Spike Island, Bristol, UK; and Chisenhale Gallery, London, UK (2015.) Staff's work was included in the British Art Show 8, and they received the Paul Hamlyn Award for Visual Art in 2015.