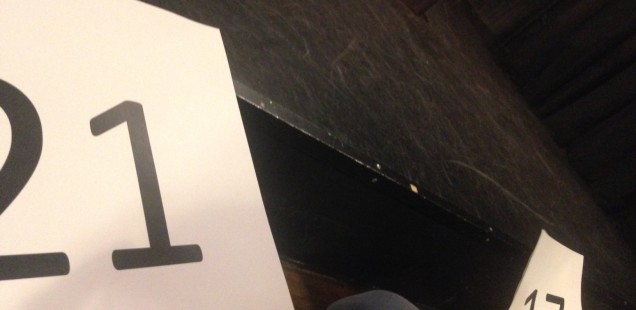 DRAGANA BULUT. FRIDAY, 16 SEPTEMBER 2016, 7PM. Bryant Lake Bowl Theatre.
Pass It On is a performance realized as an auction, which deals with the question of authorship, the relation between the material and the immaterial, and the value of an artistic object.
The rules of the auction and the registration form were available before the beginning. By registering the public received a bidding number and became a potential owner of the items that were presented at the live auction.